D:2 Dance Competition 2023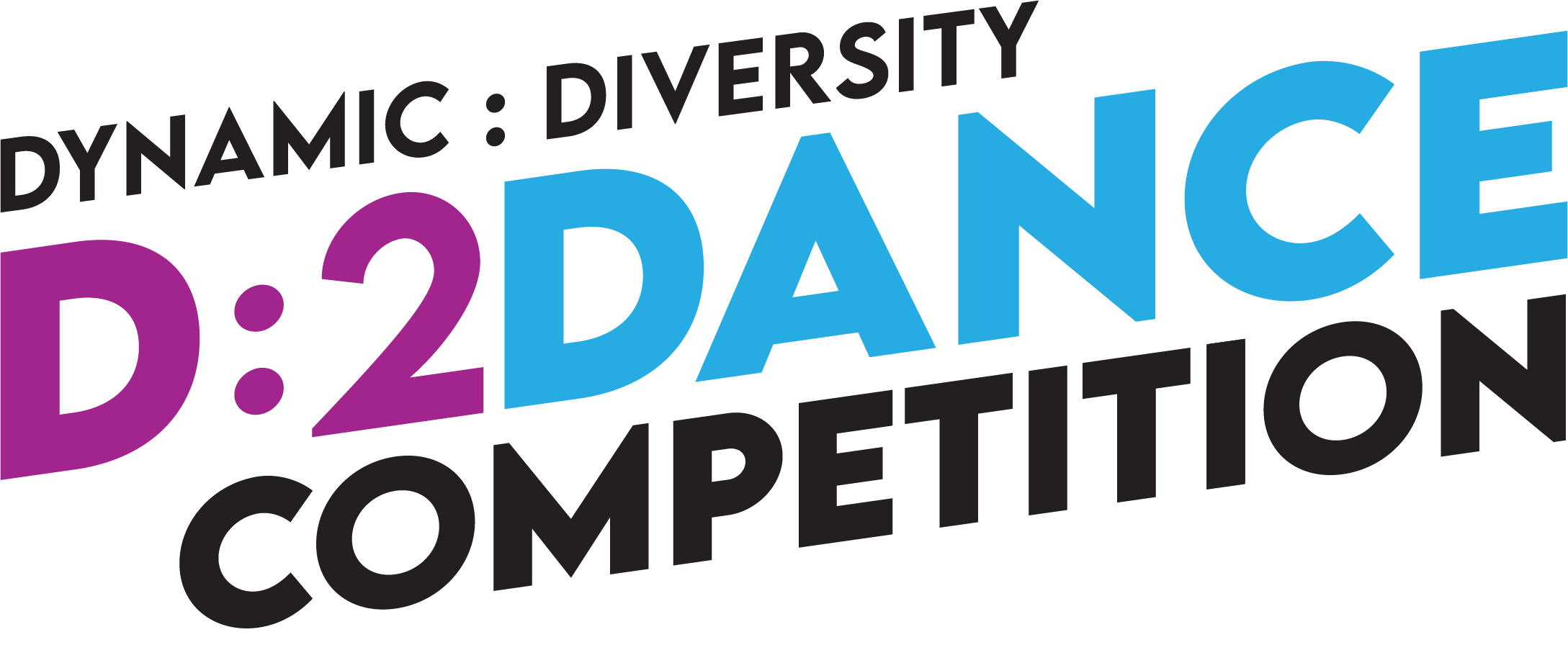 About D:2 Dance Competition
Are you interested to showcase your dance moves? Challenge yourselves by fusing your favourite moves with one of our local culture dance movement to wow the crowd through D:2 Dance Competition.
Chingay Parade Singapore and FitnessArts Pte. Ltd will be jointly organising Chingay fusion dance competition for the youths. D:2 serves as a platform for youth dancers of all genre to express their creativity by infusing local traditional dance moves into their choreography.
Submission by 31 October 2022.
Sign up for Masterclass
Join us for the Masterclass to learn how to choreograph a fusion dance by infusing our local traditional dance moves. Each group may send up to 2 participants for the Masterclass on 3 September 2022, 2.30pm to 5.00pm. Registration is on a first come first serve basis so sign up now!
Register here to be part of D:2 Dance Competition